Who is online?
In total there is
1
user online :: 0 Registered, 0 Hidden and 1 Guest
None
Most users ever online was
37
on Wed Jul 22, 2015 11:58 pm

Filtrer Phillip Roi
Info:
Phillip s a second generation leach within within
the Roi family. He is powerful with his abilities and very
much in control of them. His only child he has never met. He
left the child and her mother before she was born due to
Roi family complications.
Looking for:
Possible Love,
Friends,
Frenimies,
New Allies to help reform the blood of eight
Addalyn Cinnia Ataktos
Info:
Addalyn, or Addy is a Trickster. She is around 2,000
though she stopped the aging process at 20. With her compulsive
gambling, drinking, smoking and taking of drugs you would think
she would be wreck-less. Much rather Addy is very thoughtful and thinks
out every detail. Her current hobby includes following a pair of hunting
twins and setting them up on missions she wishes to see done. Strangely,
Addy has grown rather attached to these twins though they do not know she
exist.
Looking for:
Possible One night stands
Friends,
Enemies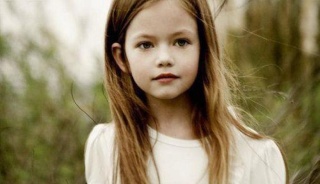 Rowan Sibyl Roi
Info:
Rowan is third generation leach, and is slowly
learning what it means to control her ability. At this time in
her life she still knows nothing about her father nor that
he has made an appearance on the island. Rowan currently
lives with Alice. She has very few friends because she has
a rather difficult time trusting others.
Looking for:
Possible Threats
Friends,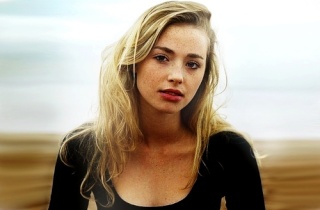 Reast Istoría Vu
Info:
Reast almost just seems as old as dirt at
this point. Re is a Décroissant, which is dark creature
of true manifestation. She seems to have duel personalities
that counter act with one another. One seems to care
about basic human life to an extent, while the other
only seems to see blood and guts. Re has a few
relations currently, such as her bond with Alice, and
her friendship with Aly. But soon Re and Phillip will
also be attempting to bring back the Blood of
Eight. Over time, I would also like to look into
getting Re a child possibly.
Looking for:
Blood of Eight Recruits
Frienemies
Rivals
Pets
A child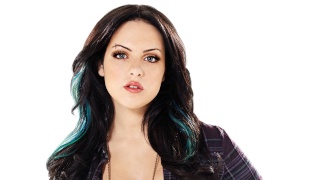 Nya Nýchta Phobos
Info:
Nya was adopted by a man at the age of 3. This
man was a collector. A collector is a specific race who's abilities
develop around the things they truly seek to gather.
So for this man, his abilities gathered around the ordeal of
collecting extra special people. The man used Nya to help him.
Used and her Nightmare like abilities as a weapon of choice.
By age 12 she ran away, and she continued running until she
found something rather strange...A Carnival...They were
auditioning for the circus portion...Nya was a run away to the
circus. Frozen by age 16.
Looking for:
Possible Love,
Friends,
Rivals
Affiliations



Posts

: 24


Join date

: 2015-06-12





Similar topics
---
Permissions in this forum:
You
cannot
reply to topics in this forum