Who is online?
In total there are
2
users online :: 0 Registered, 0 Hidden and 2 Guests
None
Most users ever online was
37
on Wed Jul 22, 2015 11:58 pm

Name: Ian Roland

Age: 15

Race: Tracker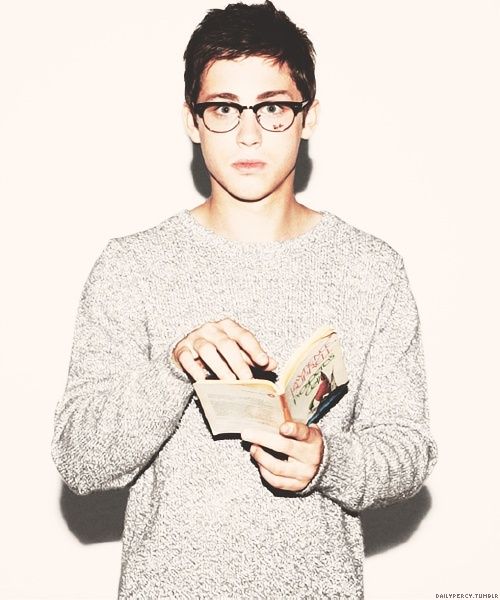 Ian was a Hunter, he hunted the creatures that were thought to of been from the myths and the legends, but little did they all know, Ian wasn't just a Hunter, Ian was a Tracker.  He was able to find leads, traces of anything, energies, auras, anything.  He would just need a glimpse of it, and once he had a track, he would find it.  It wasn't always a good thing though, somethings that he found, weren't what he was looking for, but the thing was, Ian was learning. He had two siblings, Nikol and Lip, They got lost though, well, thats what Ian tells himself at least. They were on their way to Promise Island and they got separated, Lip in his Subaru, Nikol in her Jeep, and Ian on his bike.  He was traveling on his own now, they split up when the Island suddenly disappeared from all traces. They were just about there, and suddenly, all traces of the place vanished.  He wasn't sure what else to do, none of them were, their team had to split up.  
He had heard stories about the others in his team, none that ended well, all that ended with death.  He never heard anything of his siblings though and he wasn't sure if he wanted to.  His life was a strange one, he grew up different and it was almost as if his family were a family of spies.  Everyone had thought that his parents worked for the government, CIA, FBI, something like that, something secretive.  They were wrong though, they were Hunters, famous hunters, they were the Rolands, and once word got out that the Rolands had a Tracker in their family, well, things didn't end well.  The first attack came when Ian was young, very young.  
***The first time that he could remember, he was 4.  He lived in a mansion that could only be dreamed about for a normal person, but his parents only worked for the best.  His house had become an impenetrable fortress....or so his parents thought.  He was playing in his room with his older brother, Lip, when they heard the noise.  
A loud bang, both boys looked at each other, Lip, being older, always wanted to protect his younger siblings, he was 6, and knew of what his parents did for a living.  His training had already begun.  Lip quickly grabbed his younger brother and carried him into the closet, flung the shirts on hangers to either side and pulled open the secret door.  He leaned down, putting his younger brother into the hiding spot, and called for the other sibling, a sister, Nikol.  Nikol was the oldest, 8.  She had already been on her way, when she heard Lip calling.  The banging never eased through all of this, and Lip and Nikol knew they were on their own.  Their training was about to truly come into play.  
Nikol found the hidden spot in the hallway outside of her brothers room, and opened it, Lip came running out, grabbing his knife.  It fit perfectly around his hand like brass knuckles, even had the ribs in it to make it easier to fight hand to hand with, and a 9 inch serrated blade, making it easier to kill with.  Nikol pulled out her go to, a whip.  Instantly, it coiled around her arm and the handle tucked itself into her sleeve, nuzzling against her like it missed her touch.  The two, not sure if they were ready for what was awaiting them, moved into place, and opened the doors just wide enough for them to get out, and locked the house back up, keeping their younger brother safe.
The two of them attacked, monster and monster, quickly tiring, taking minimal injuries.  The two learned to be completely in sync with the others movements and attacks.  They were the ultimate duo.  The cleared the waves of creatures attacking their home and hit the beacon to warn their parents, who were doing the same thing they were, killing evil beings that hunted them.  The Hunters.
But, now he was alone.  He was trying to find someone, anyone to become apart of who he was trying to be now, he was trying to change, he wasn't a hunter anymore, he was just... a Tracker. ***



Posts

: 9


Join date

: 2015-07-21




---
Permissions in this forum:
You
cannot
reply to topics in this forum