Who is online?
In total there are
2
users online :: 0 Registered, 0 Hidden and 2 Guests
None
Most users ever online was
37
on Wed Jul 22, 2015 11:58 pm

Kyson Ray


The Jokester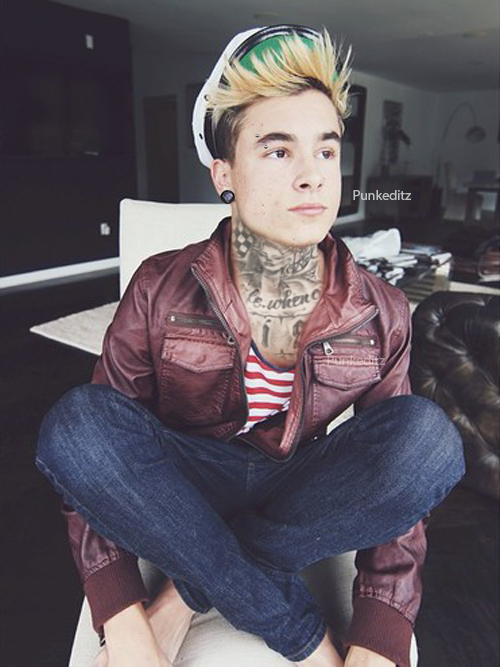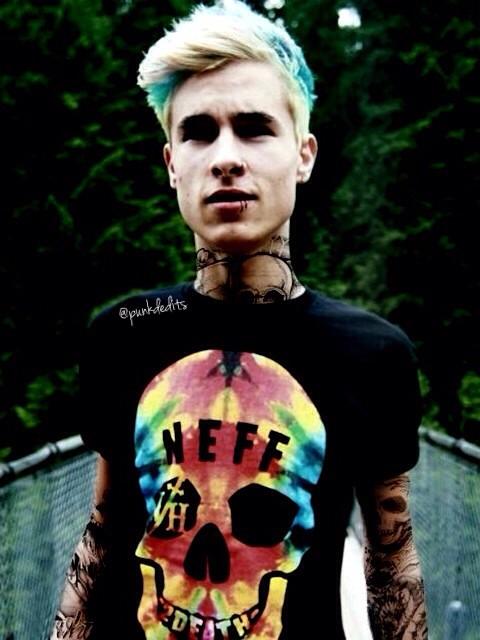 Age: 19
Class: Trickster
Kyson Ray was born an orphan.  He grew up in the streets of Miami and started fought his way through horrible, abusive foster homes.  He had been abused, not only mentally and physically, but sexually by his foster parents.  Around the age of 5, he had started to realize his powers.  He was in the middle of being molested by his foster mother when he cast his first illusion.  He sent her into a room filled with spiders.  They crawled on her, she felt as if her skin was being eaten off from all of the spider bites.  She screamed until her husband came into the room and the spiders attacked him next, he used the illusion and escaped.  Since then, he's been traveling the states on his own, starving at times, but as he aged, he learned how to take care of himself, meeting friends along the way.  Friends who could teach him about what he was, who could teach him what to do, and how to use his powers.  Now, he's on the verge of his breaking point, he's hurting people just to hurt them, scaring them just to show his power over them.  He was caught though, and he's being taken to the Island.  The Island where they will give him help.  The Island, where he will learn that he isn't alone in this world.
Kyson is caring, he does whats best to protect younger kids simply because he was unable to do so in the past. Although he feeds off of chaos and truly enjoys it, he finds pleasure in also making people happy. It depends on his mood honestly, He honestly is a caring person, but when the time comes down to it, he's going to do what he wants. He will do what he believes to be the best option and if it isn't what is the best option, he owns up to it and learns from his mistake. The thing is though, Kyson is playful, he will want to be dangerous and try things to push the limits and boundaries. He's a troublemaker and a friend, and he's pretty good at both.
Trickster




Posts

: 34


Join date

: 2015-07-21




---
Permissions in this forum:
You
cannot
reply to topics in this forum